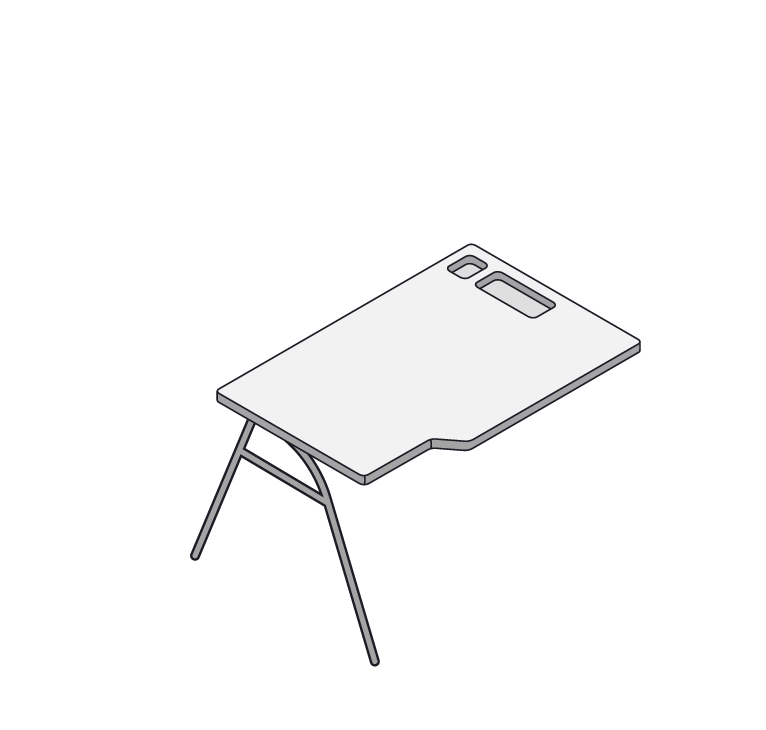 CONTENT WRITING
"There is no greater agony than bearing an untold story inside you."
The content you create has the power to make or break your message or even your brand image. Most businessmen are good writers and have many ideas to share. But it takes a lot of time to write, and you can't always keep up with time.

This is often not heard, but in reality, good research is needed to ensure that what you say is true or consistent with your values. Therefore, poorly written and researched content can negatively affect your powers.

At Writer Inn, we pride ourselves on talented writers to complete this time-consuming work. Listen to your voice and appeal to the audience by the power and credibility of your content. Let our content developers focus their efforts and abilities on the most important areas and make it all worth the while for you.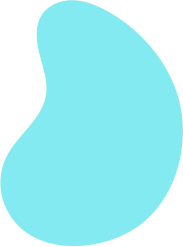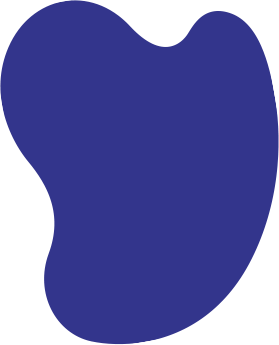 Content Writing
TYPES OF CONTENT
Blog Writing
Blog Writing
– blogs/articles on different topics of interest that capture a wide or target audience
– may include news writing, personal blogs, travel blogs, interviews, research, etc.
Creative Writing
Creative Writing
– Get your unique and engaging piece of work done, without compromising it being informative.
– Say bye-bye to the boring grey articles, and move with the world, as you see your articles getting the best of you.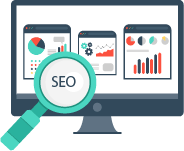 SEO Writing
SEO Writing
– content that requires more visibility in major search engines
– requires keyword research and using keywords properly within the content to achieve desired traffic or engagement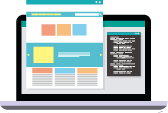 Website Content Writing
Website Content Writing
– SEO optimised content
– Use of keywords in the right density
– Fully researched material
– Copyscape passable theme
E-Book Writing
E-Book Writing
– writing or ghostwriting electronic books (e-books)
– per project basis
– requires more time and research than most content types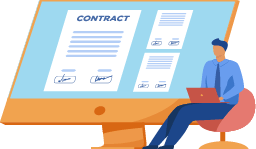 Technical Writing
Technical Writing
– content on technical topics that often require in-depth explanation, direction, and detailed instruction
– content for business purposes such as press releases, reports, emails, user manuals, product specifications, etc.
pricing packages
Choose Your Best Plan
Content writers are professionals with expertise in engaging, purposeful online content writing. They often create blog posts, articles, e-books, ad copies, and other forms of online documentation.
Basic
Limited Discount (Original Price - $15)
1000 Words per Month - Upto 2 Posts per Month

Basic Plus
Limited Discount (Original Price - $49)
3600 Words per Month - Upto 6 Posts per Month

Advance
Limited Discount (Original Price - $72)
6000 Words per Month - Upto 10 Posts per Month

Premium
Limited Discount (Original Price - $120)
9000 Words per Month - Upto 12 Posts per Month